ProEdge™ Ergonomic Comb (Left-Handed) – Denman
←
→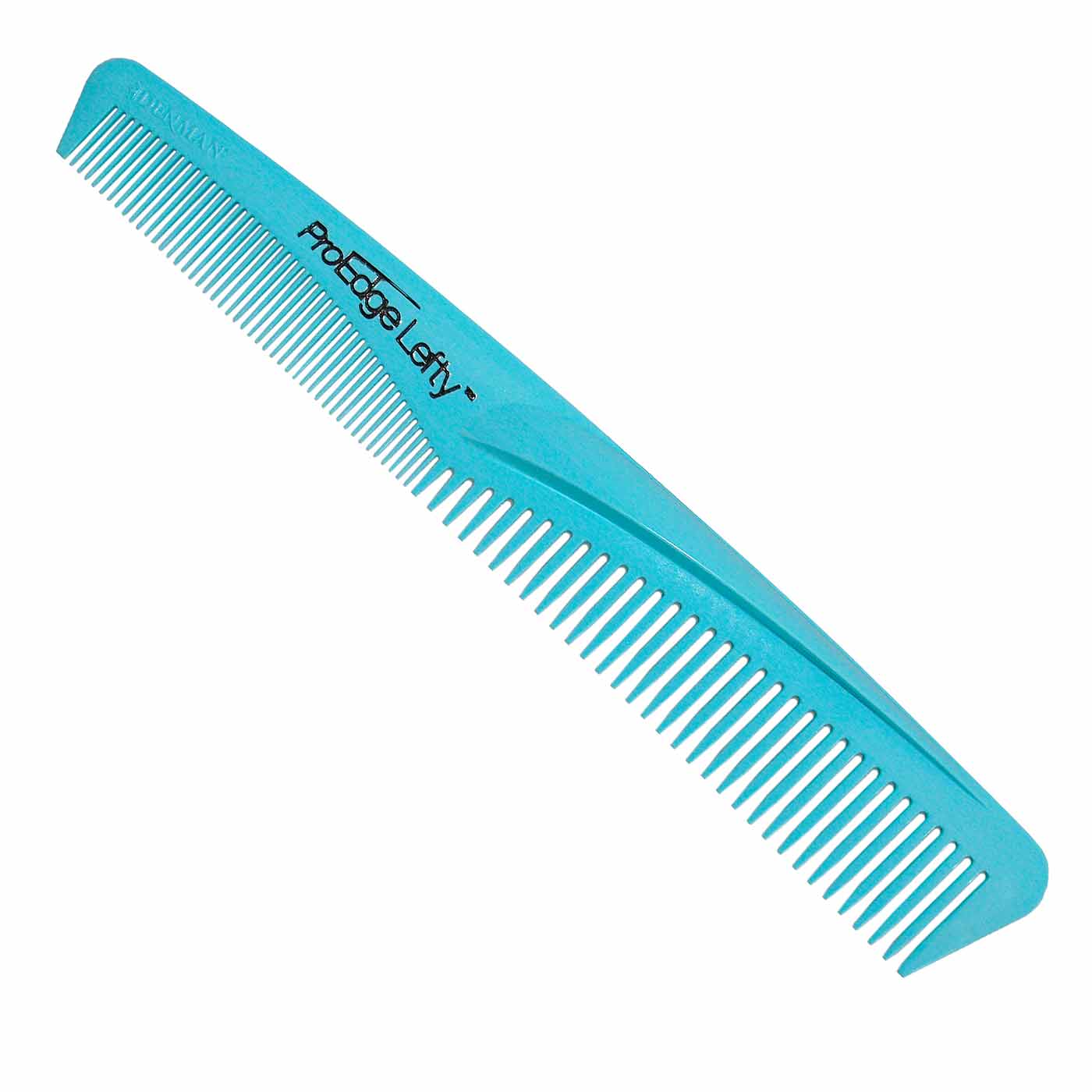 ProEdge™ Left-Handed Comb, Blue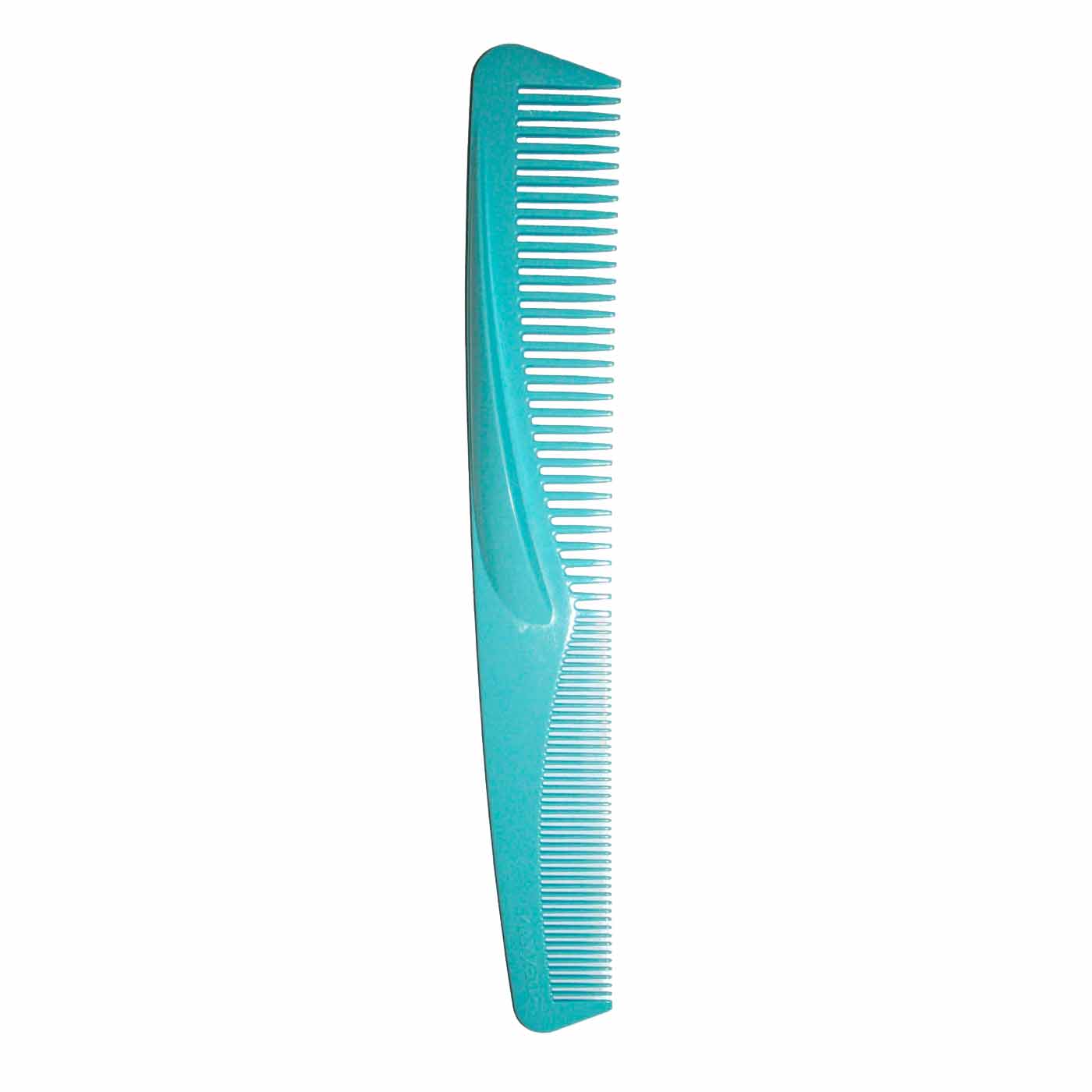 ProEdge™ comb with cutting ledge (left-handed)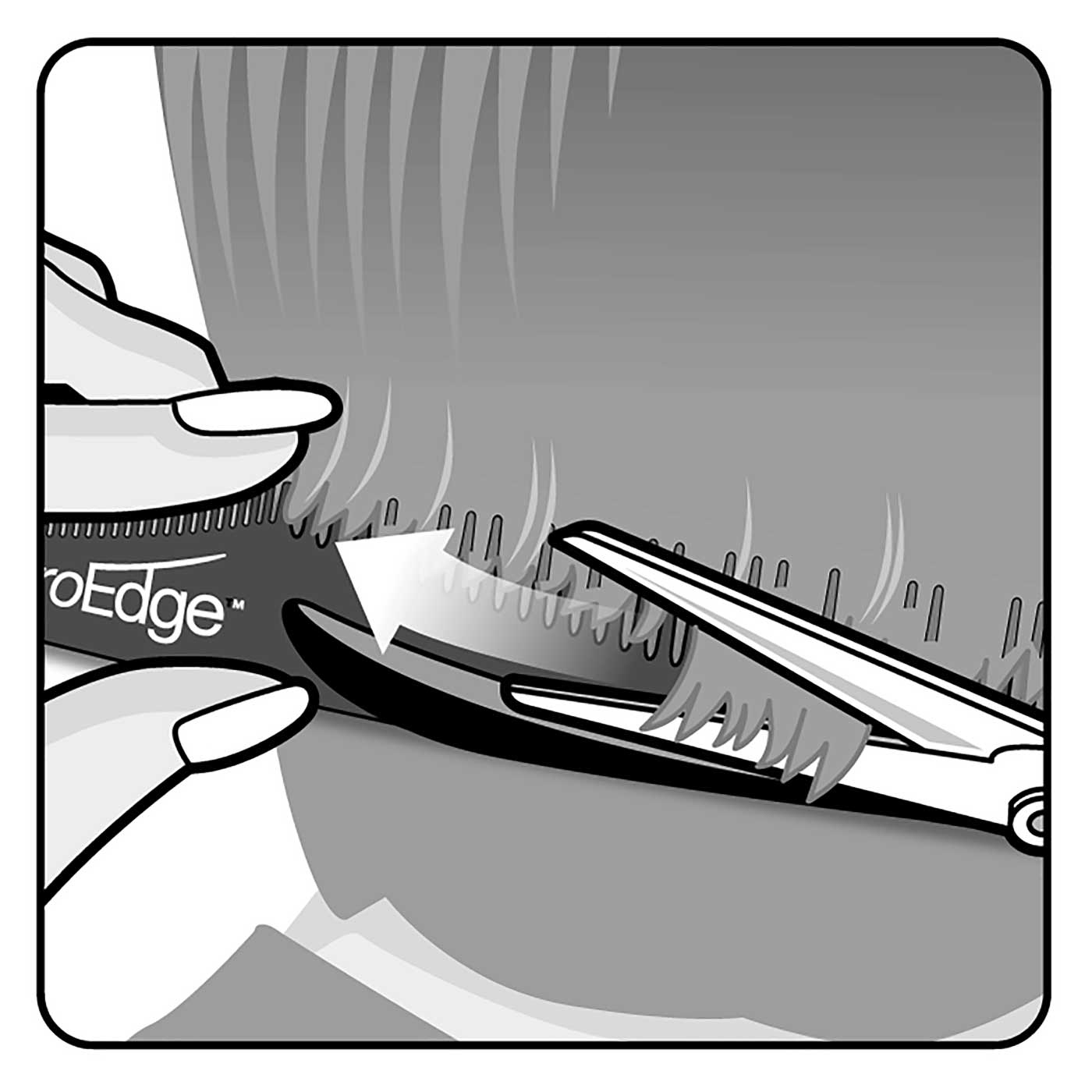 ProEdge™ comb in action with scissors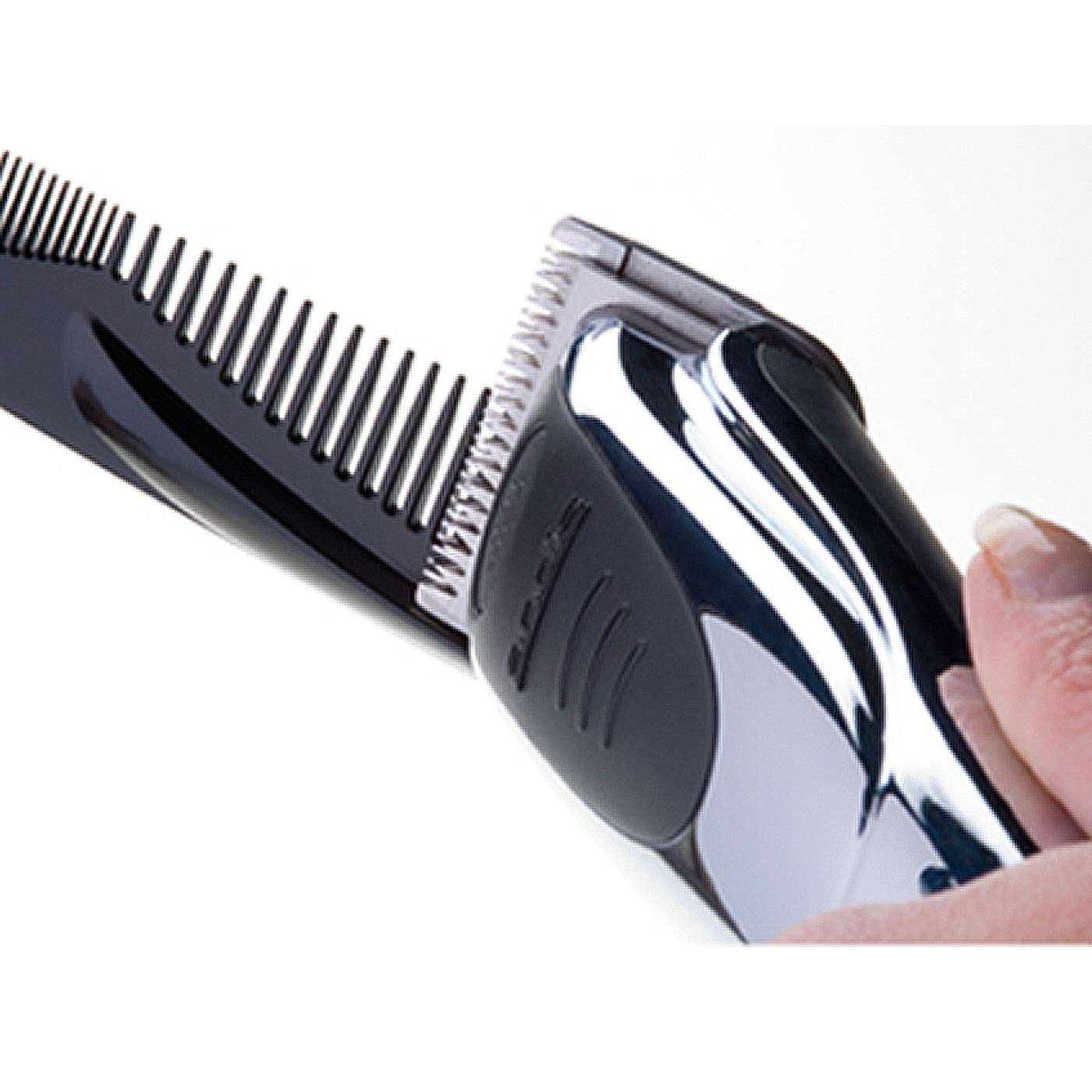 ProEdge™ comb in action with trimmer
The Denman ProEdge™ Comb is a unique take on the barber comb invented by Roger Wigmore (winner of the Major League Barber's competition in New York 2013). Its clever design makes it a fantastic tool for getting real precision into your cutting.
NOK 52.00 excl. VAT
This comb is designed for left-handed stylists. (Right-handed version here).
The key to its performance is the Pro Edge's "cutting ledge" which runs alongside the comb's wider teeth and provides a guide for your scissors or clippers. This helps you get incredible accuracy from scissor-over-comb or clipper-over-comb cutting, enabling a smooth, steady cut and preventing your cutting tool from slipping. As an added bonus, the Pro Edge Comb design means you don't have to twist your arm and wrist as much, ensuring better posture and reduced fatigue.
Product Details
Ergonomic comb with a unique design
For left-handed professionals
Length: 195 mm
Color: Light Blue
Length: 195 mm
Provides increased precision
Supports your scissors or trimmer