L Head Huggers Hot Curl Brush – Denman
←
→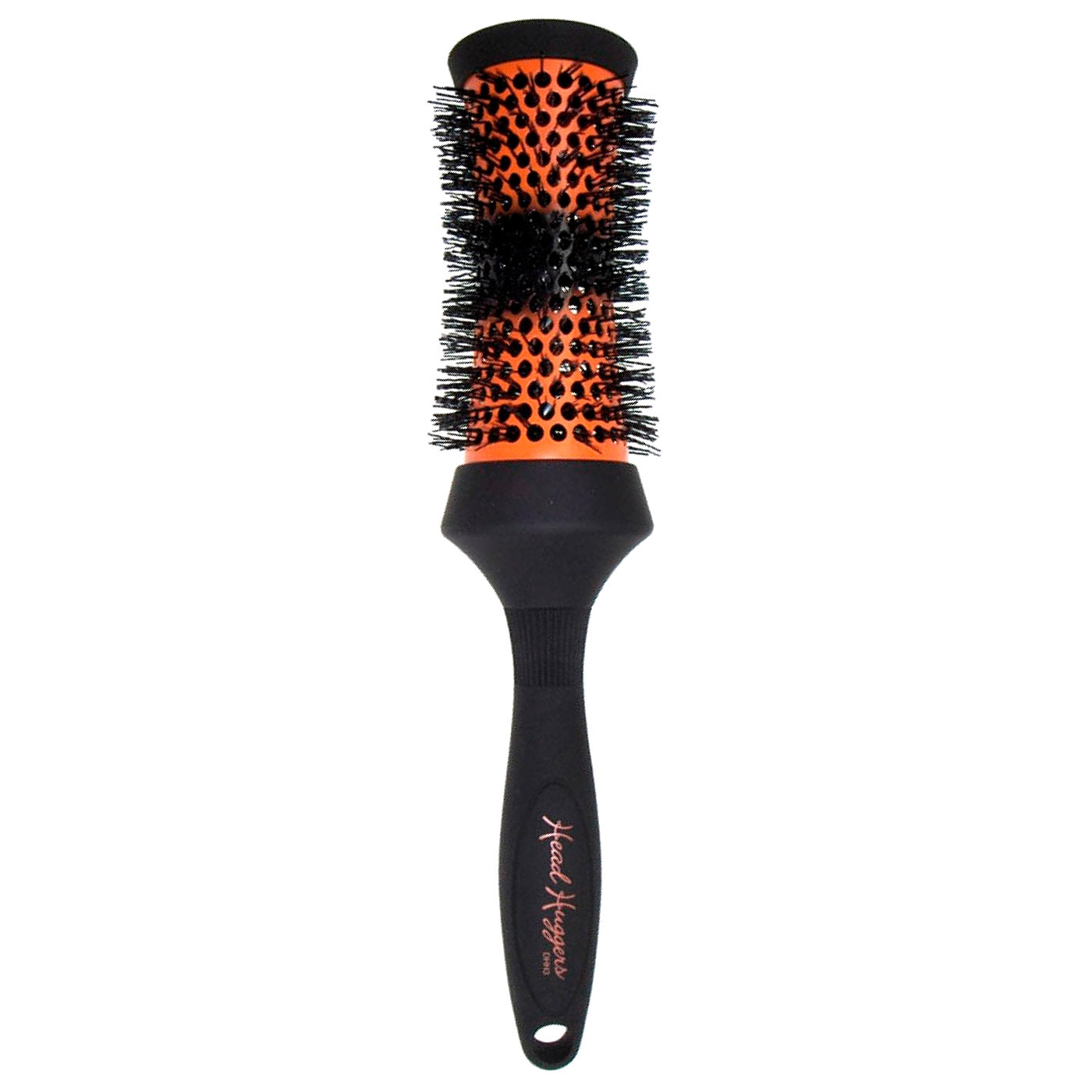 L Head Huggers Hot Curl Brush from Denman.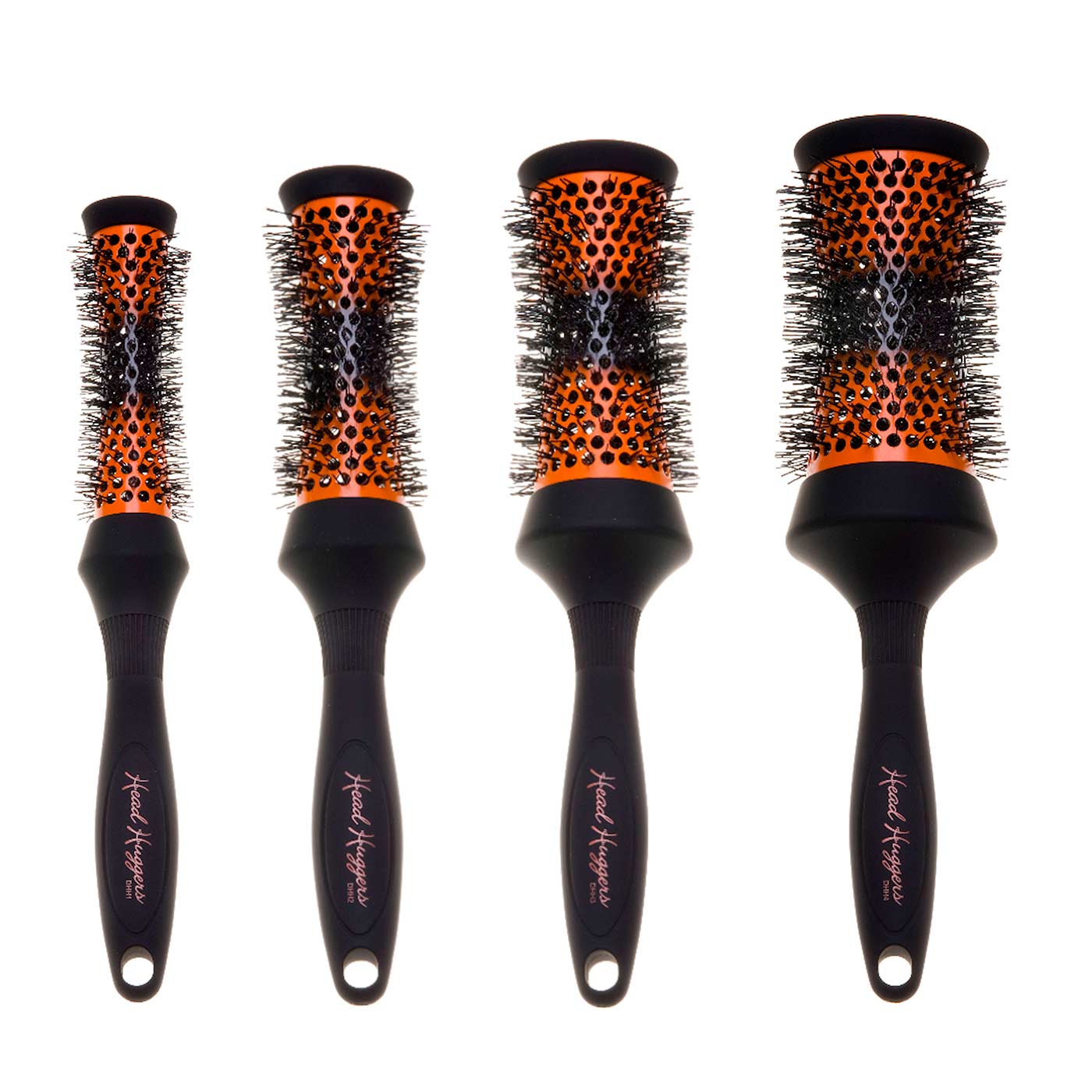 The Head Huggers Hot Curl Brush series from Denman.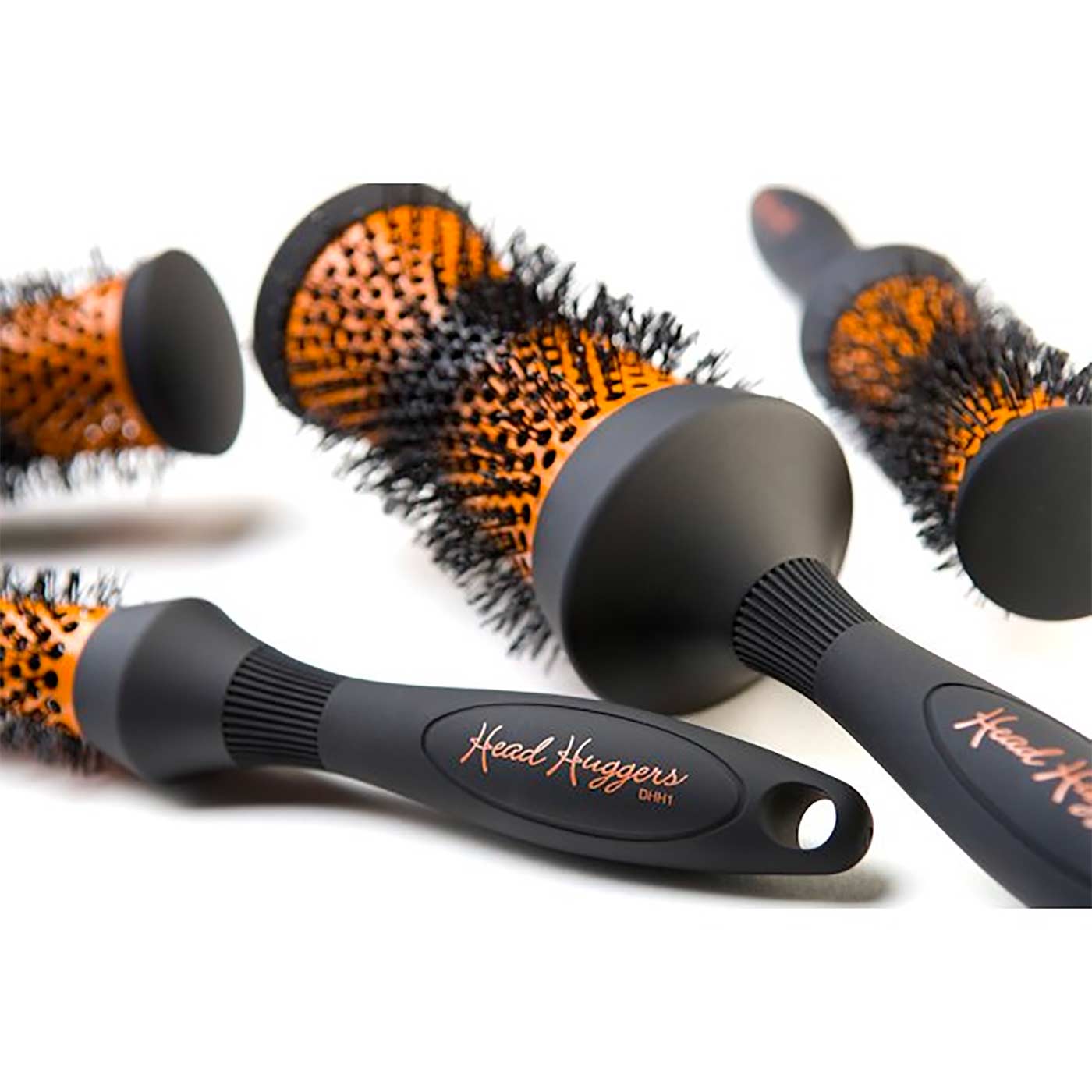 Head Huggers Hot Curl Brushes from Denman.
Designed to maximize volume and lift, the large Head Hugger's hourglass-shaped thermo-ceramic barrel gets closer to the root. This amazing brush delivers big curls, volume and extra root-lift due to its innovative contour hugging hourglass head and crimpled bristles.
NOK 136.00 excl. VAT
Product Details
Brush Length: 270 mm
Barrel Diameter: 43 mm
Color: Orange
Perfect for:
Rapid blow-drying
Curling
Straightening
Blow-styling
Volume, Lift & Body
Styles requiring grip, tension and control
How does it work?
Hourglass barrel hugs contours of the head for extra root lift and volume
Crimped bristle grips the hair to maximize tension and is kind to the scalp
Thermoceramic coating evenly distributes heat, reduces "hot spots" and quickly sets the style
Vented barrel accelerates drying time
Velvet touch rubberized handle