53mm Thermo Ceramic Gold Brush – Denman
←
→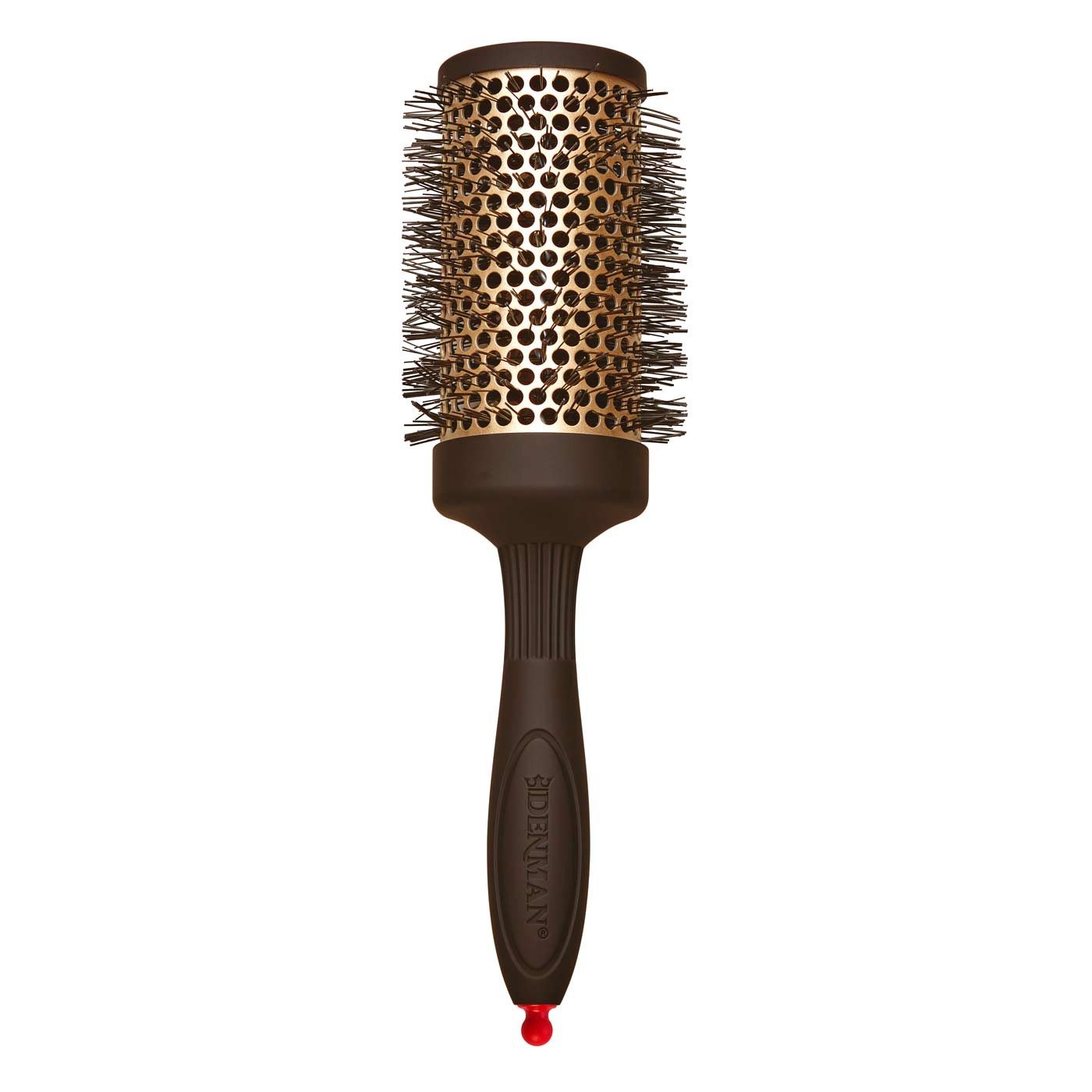 53mm Thermo-Ceramic Gold Hot Curl Brush from Denman.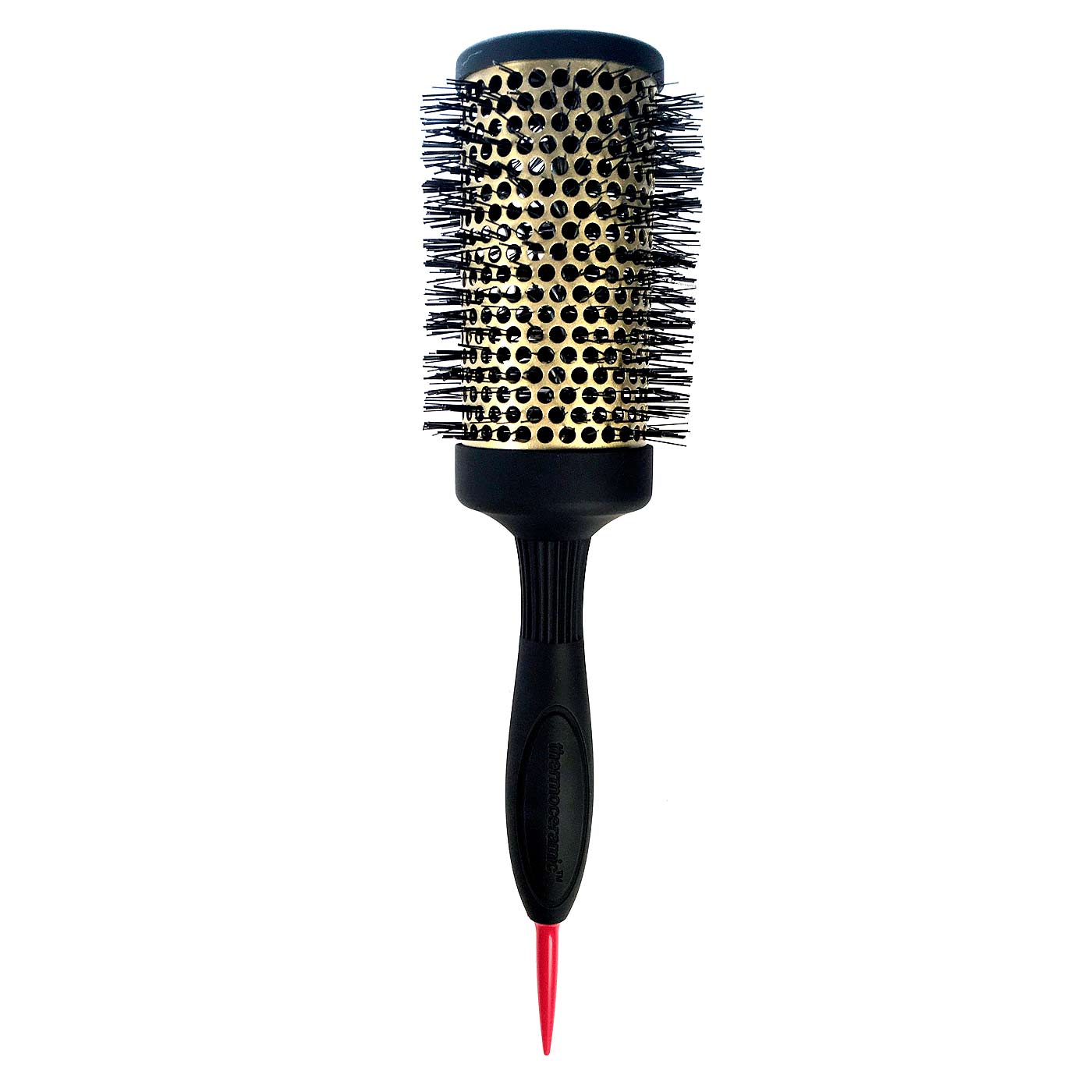 53mm Thermo-Ceramic Gold with mounted picker.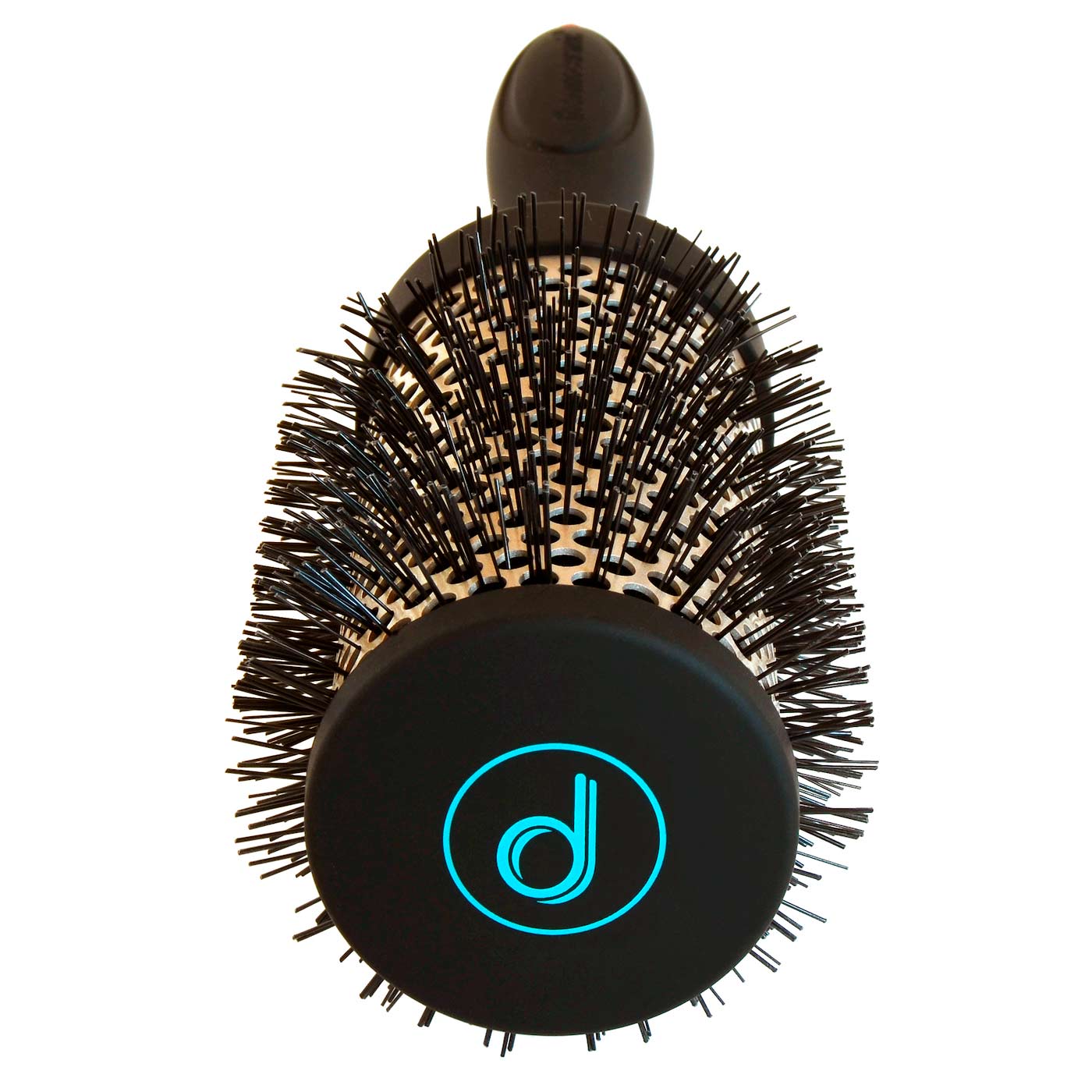 The Gold Brush comes with the Dual Air Logo.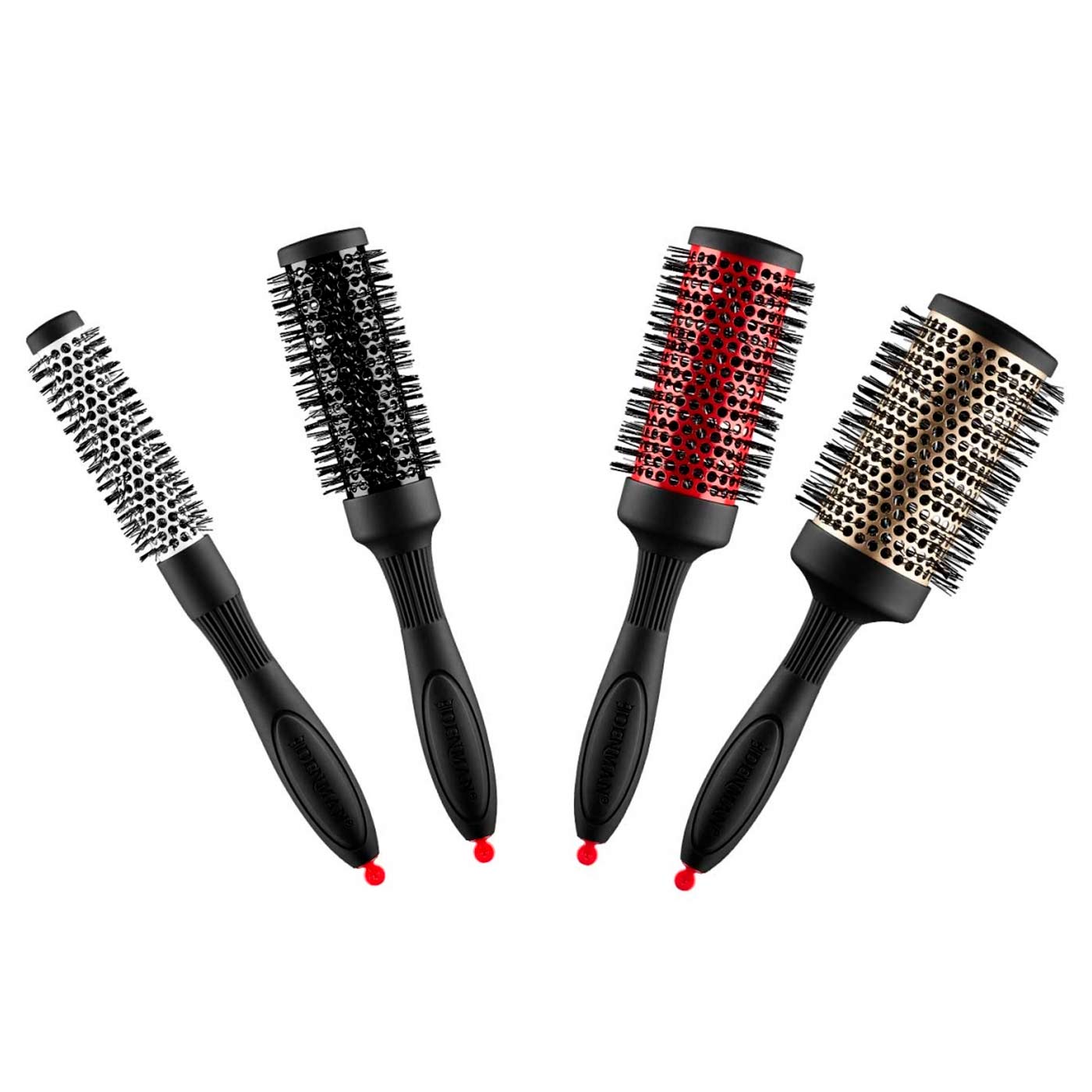 The Thermo-Ceramic Brush series from Denman.
Achieve salon-worthy results with the Denman Thermo Ceramic Hot Curl Brushes. An essential tool for rapid blow-drying, creating maximum volume and the largest, bounciest curls.
NOK 158.00 excl. VAT
Ships with the Dual Air logo printed on the barrel top.
Product Details
Built with flexible, soft-tipped nylon bristles that are gentle on the scalp.
The vented, thermo-ceramic barrels help create volume and extreme, sleek curls without compromising comfort.
The thermo-ceramic coating evenly distributes heat, reduces "hot spots" and quickly sets the style, while the vented barrel accelerates drying time.
Complete with a soft-touch handle for maximum grip and control, that has an included removable pick for fast and easy sectioning.